Lifetime Filtration Warranty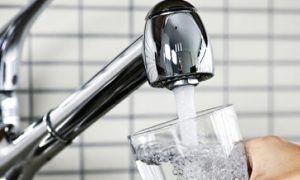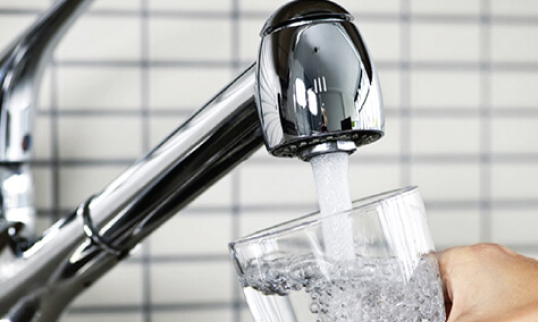 To ensure your EcoPure® Filtration System is doing what you bought it for – providing great-tasting, clean, safe water for your family – you can extend your 1-year warranty to a lifetime system warranty by purchasing and replacing your filters as recommended.
After completing your product registration and saving your original receipt, you will receive email reminders to change your system's filters. By doing so, you will receive a lifetime warranty for your water filtration system. Applies to select models only. Click to view complete product warranty details:
ECOP40, ECOP30, ECOP20, EPWUFF, EPWPFF
Register Now
5-Year Water Softener Warranty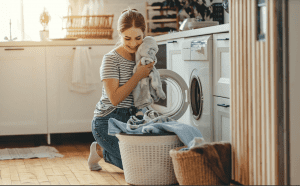 To help keep your EcoPure® Water Softener free of contaminants, iron and hard water build up, it is important to use the EcoPure®Water Softener Cleanser. With regular use, you can extend your 1-year warranty to a 5-year warranty by purchasing and using cleanser as recommended.
After completing your product registration and saving your original receipt, you will receive email reminders to use the EcoPure® Water Softener Cleanser. By doing so, you will receive a 5-year full warranty for your water softener. Applies to select models only. Click to view complete product warranty details:
EP31, EP42, EPHS, EP30, EP40, EP100, EP200, EPHY
Register Now